Coming up with fall outfits for family photos can feel overwhelming. Trust me, when you put some planning and thought into these outfits, your life will be much easier on the day of your family photos. 
You've scheduled family photos for this fall – yay! Now, you just need to plan for what everyone in the family is going to wear…umm…where do I start? Planning ahead for what everyone in the family is going to wear in your family photos will save you a major headache on the day of your photos. I've put together some ideas that will help you get the ball rolling on gathering the perfect outfits for family photos in Greensboro, NC.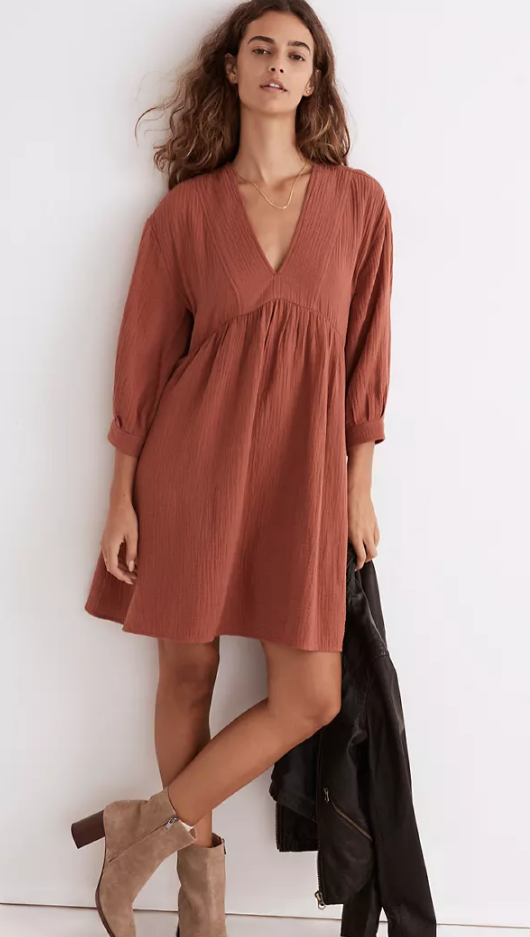 Start with one outfit first
I encourage my clients to start with one outfit first that you like most and then build off of that. Oftentimes, it's the mothers outfit you pick first. You can pick up on accent colors from the primary outfit and then tie in complementary colors and textures for the other outfits your family members will wear.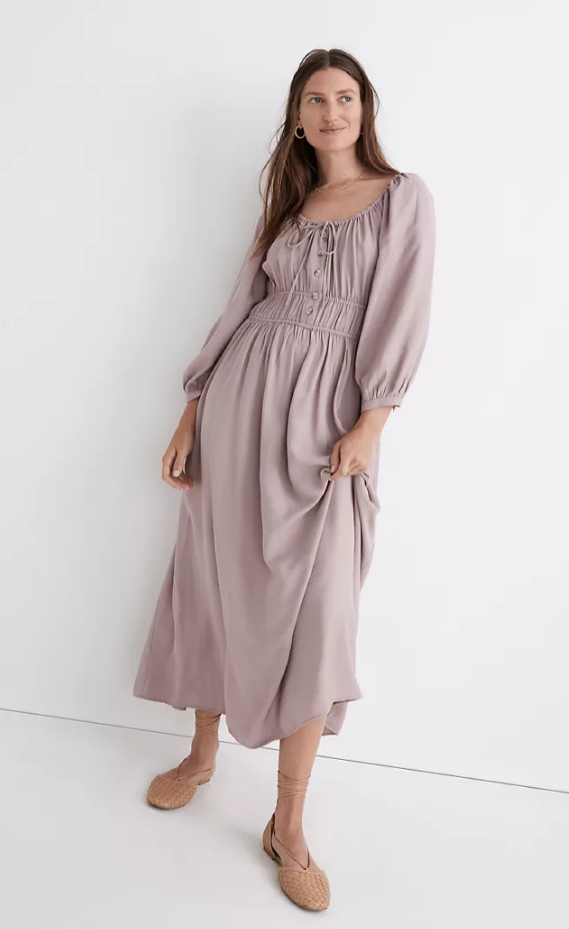 Make sure everything looks good together
This should not be overlooked. Think about how everyone's outfits will look next to each other. Do the colors complement one another? Are there any patterns or prints that will be distracting in your family photos? Choosing complementary colors, textures, and styles is helpful when choosing what to wear for your family photos. It helps to stick with a mixture of solid colors while also incorporating texture. I suggest avoiding small plaids and stripes as these patterns can also be distracting. Large polka dots or chevron patterns are other patterns that will take away from your photos.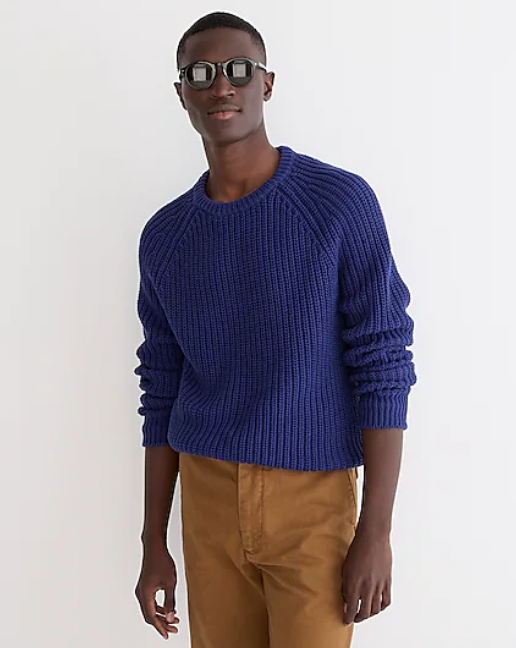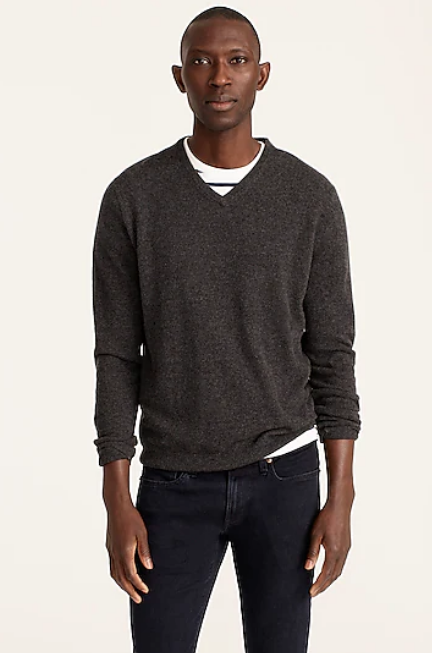 Choose comfortable clothing
You want everyone to feel comfortable in what they're wearing. The clothes shouldn't be itchy, too big, too small, or uncomfortable. You can feel someone's mood in photos when they aren't comfortable or they're constantly pulling on and adjusting the clothes they're wearing. Avoid a meltdown and plan for comfortable outfits for the whole family.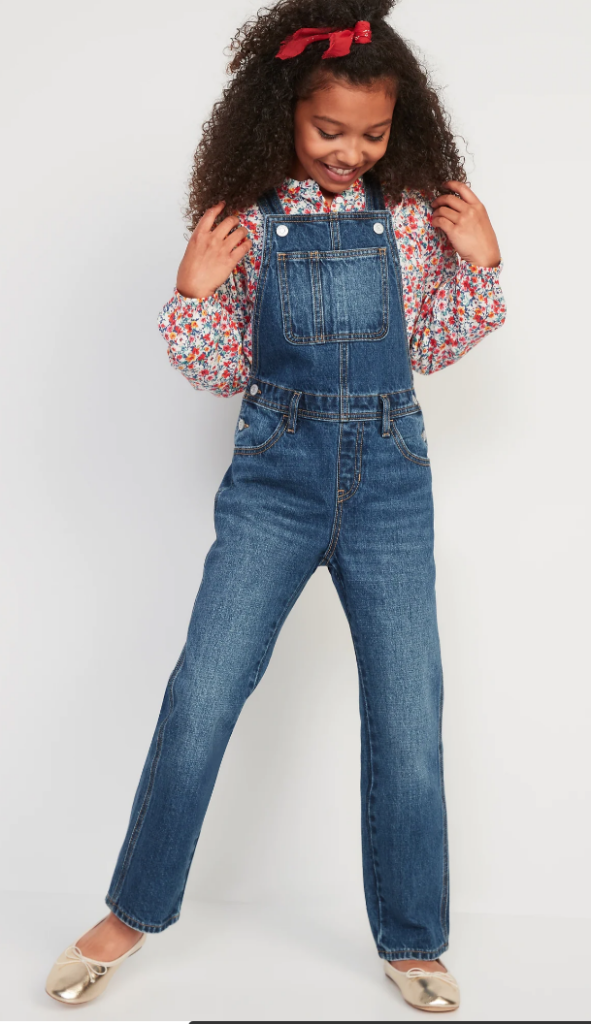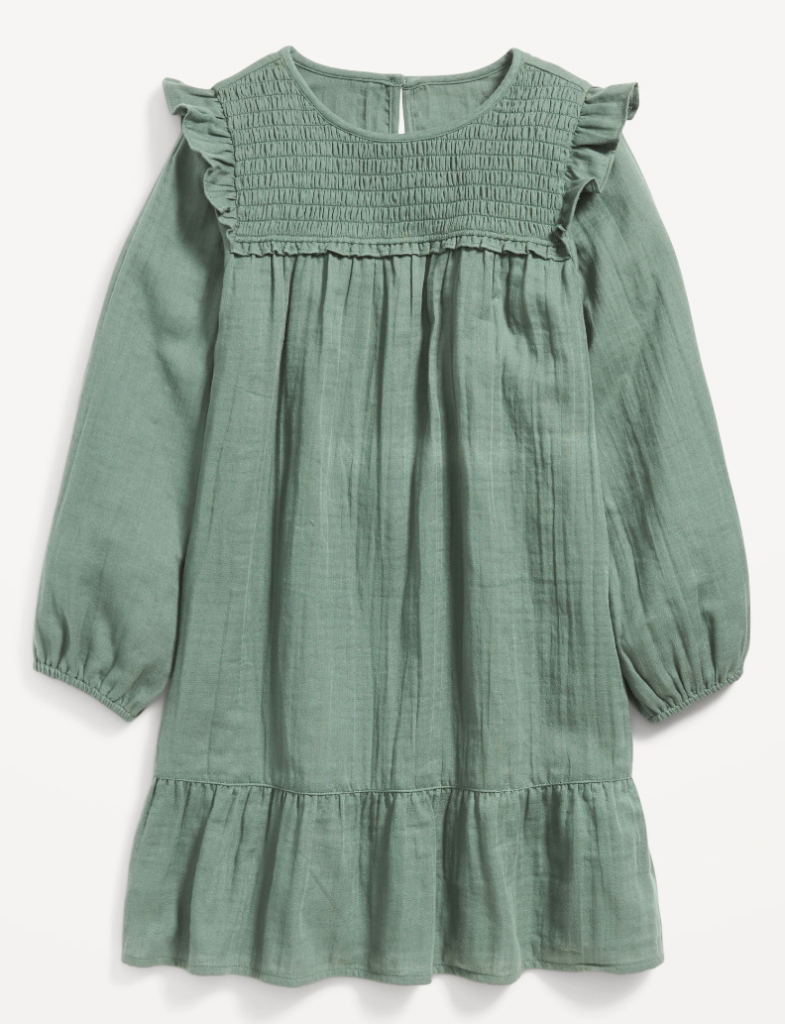 Pick out clothing that is timeless and classic
When you look back on these photos, think about how you will look 10 or 20 years from now. Are the clothes going to look "out of style" or "dated"? You don't want to look back on these photos and think, "what the heck was I wearing?".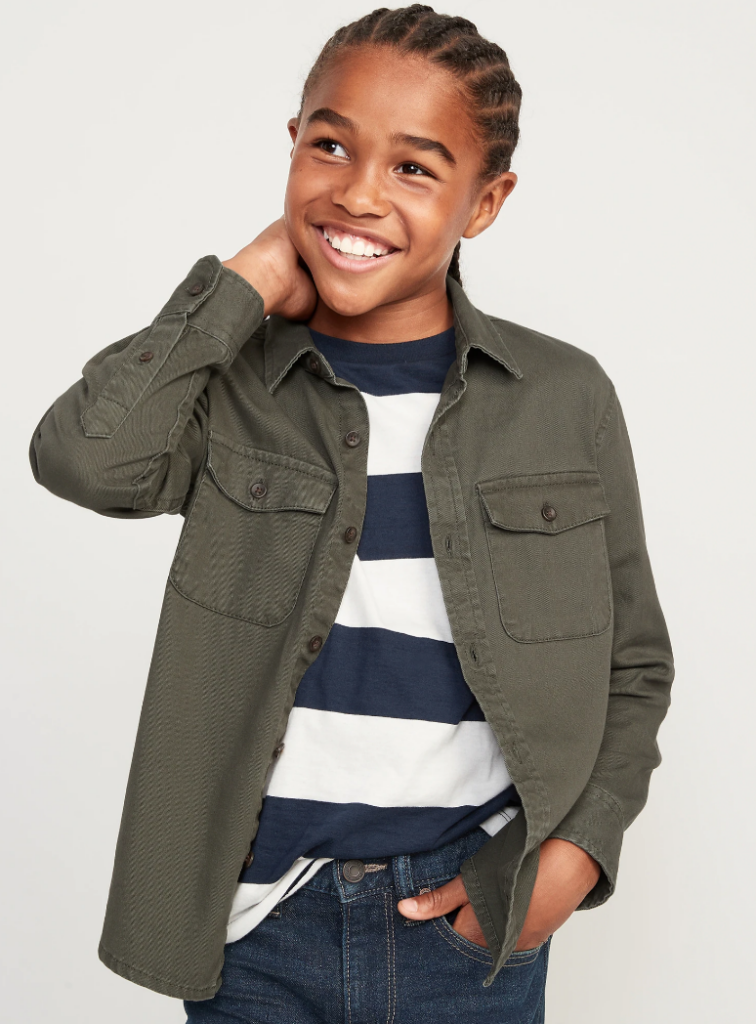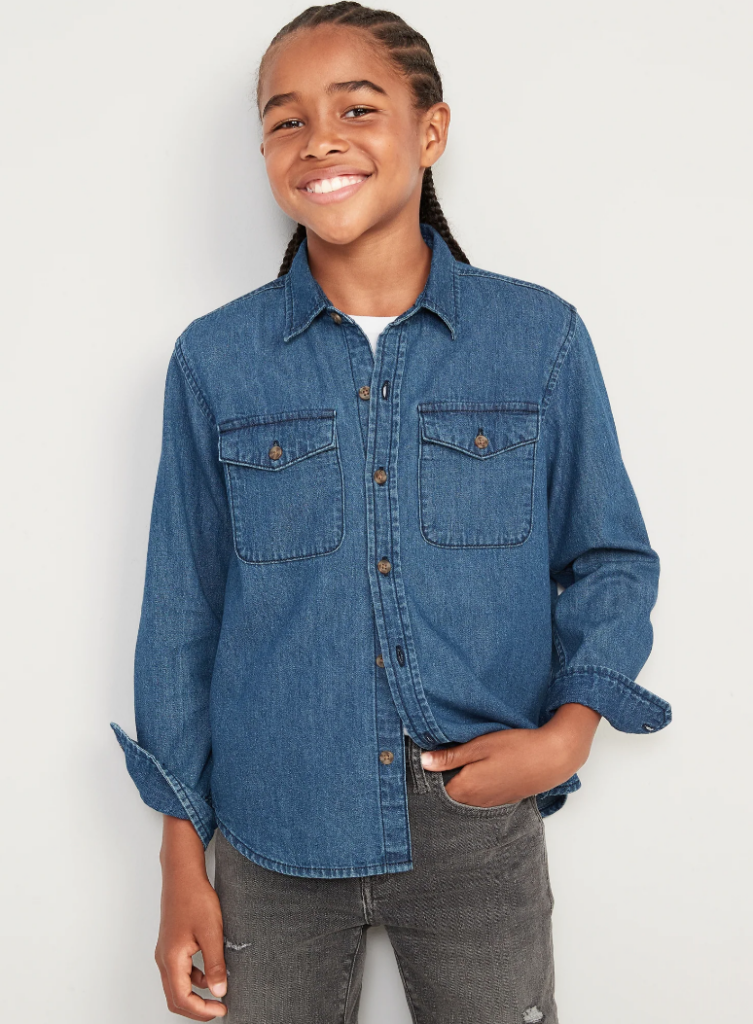 Getting your whole family on board for family photos is no small task – trust me, I know! Rather than having everyone running all over the house an hour before your family photos trying to find something to wear – that isn't in the wash waiting to be put in the dryer – will save you stress and frustration on the day of your family photos. Planning ahead will take some time, but I PROMISE it will all be worth it!
If you're looking for a family photographer in the Triad area of North Carolina, I'd love to chat with you! Reach out to me by clicking here.