 hi!
I'm Brooke and I'm so glad you're here! My ultimate goal is to capture the true beauty and natural moments between people that make you feel something...joy. Whether you're an expecting mother, newly engaged couple, or vivacious family, I'd be thrilled to capture and preserve memories for you that will last a lifetime.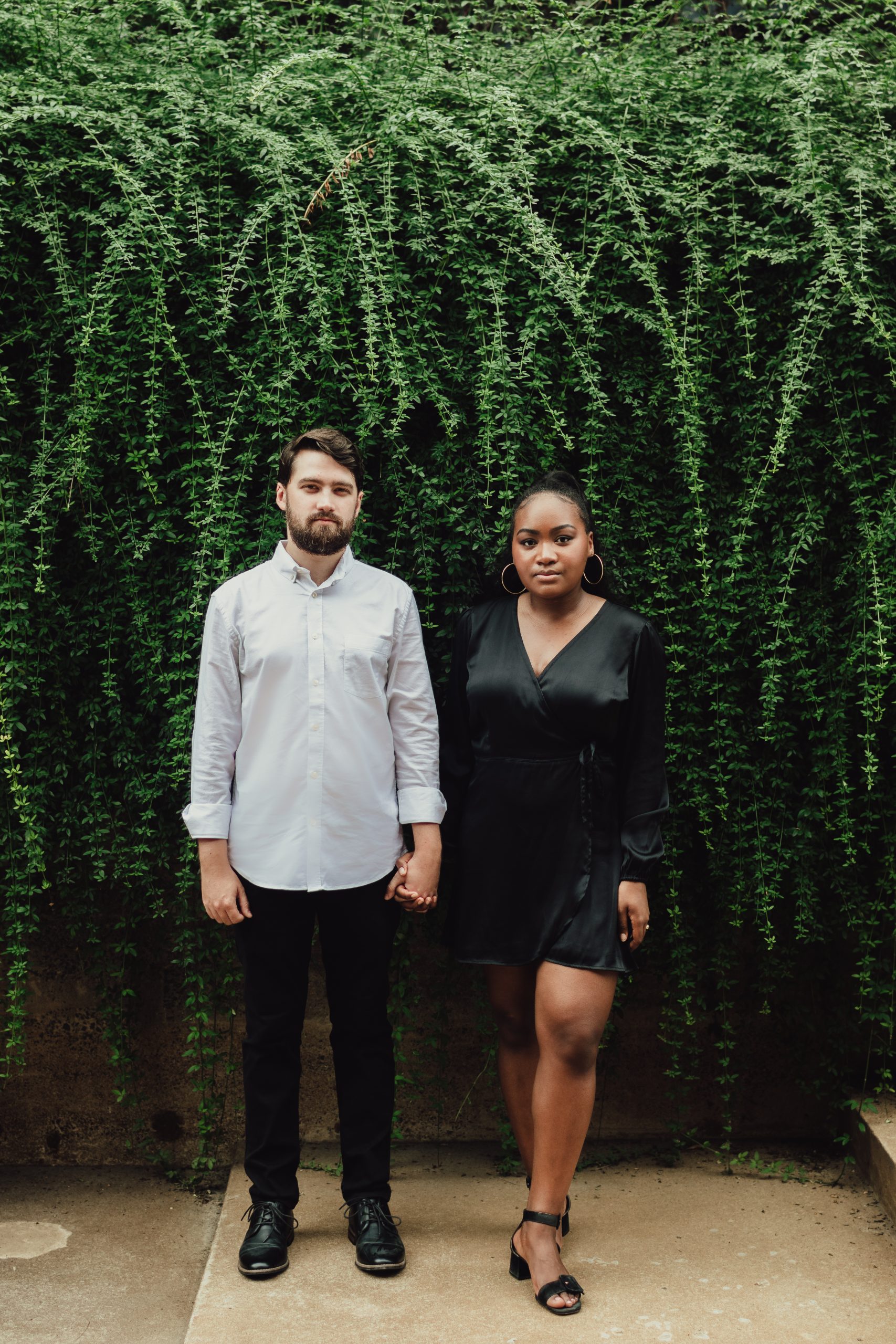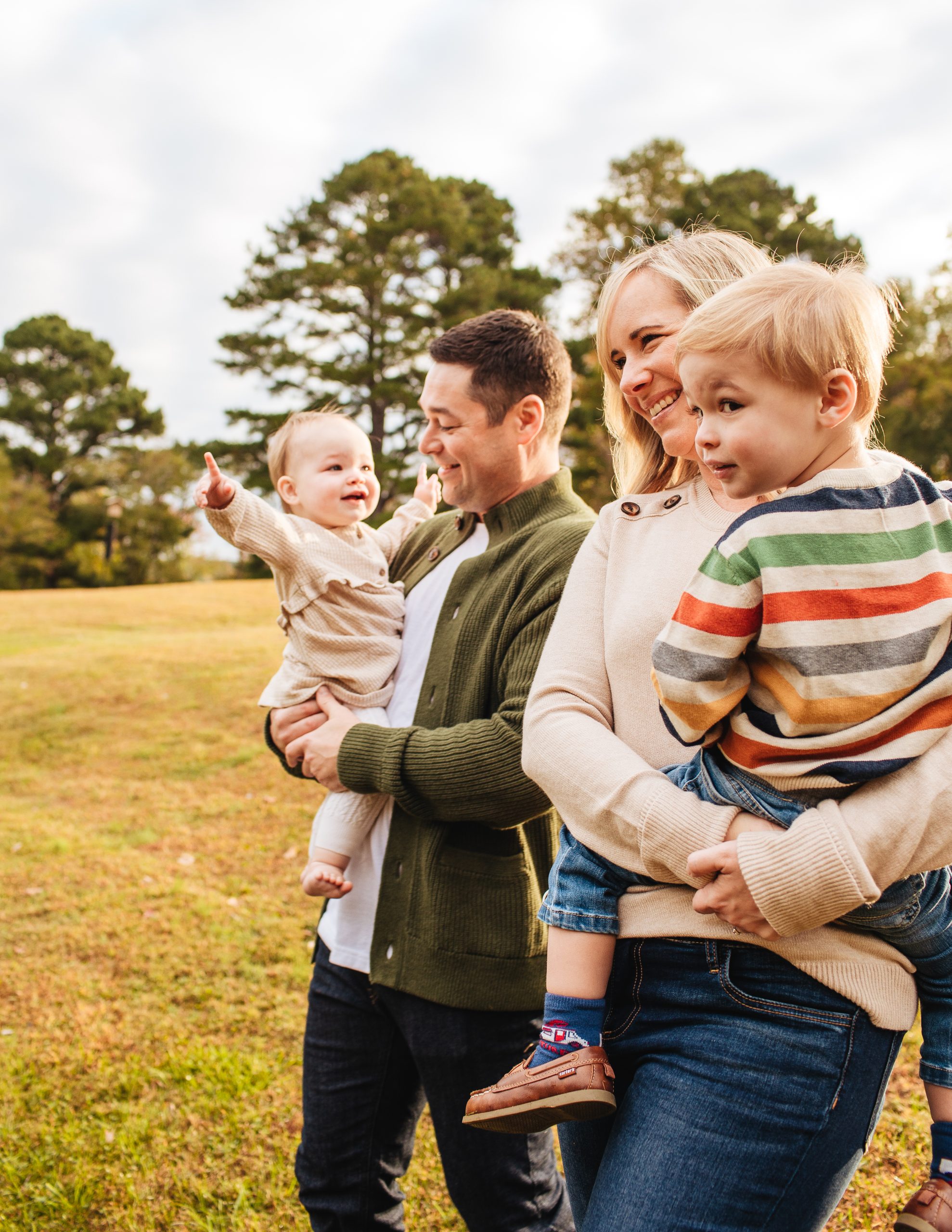 words from clients
Brooke was wonderful to work with! She took beautiful photos of my family. She was so willing to come to a location by my home to take the photos. We will certainly be using her for my sons 1 year pictures!
Brooke P.
"Brooke captured our engagement photos absolutely perfectly. She came with amazing ideas for our shoot, and was incredibly kind and helpful throughout the entire process. She was quick to turn our photos around and we loved every single one! I cannot recommend Brooke Grogan Photography enough!"
Kyane K.
Brooke was wonderful and we are so happy with our family photos! She knew just the right way to handle and distract our almost 3 year and 1 year old which is no easy task. The photos captured us just how I'd envisioned and Brooke couldn't have been more easy to work with.
Bridget C.
"Brooke is an absolutely amazing photographer! She is so easy to work with! I am personally not the biggest fan of getting my photo taken but Brooke makes it so effortless. Each photo we received back was amazing and beautiful! She captures the best moments and makes you look incredible! I can't wait for Brooke to continue photographing our family throughout the year!"
Lindsey F.
"Brooke is THE best photographer! My husband and I truly enjoy working with her. She makes it so easy, comfortable, and enjoyable! My family travels almost 4 hours from home to work with her! I 100% recommend working with Brooke."
Kristyn P.
"Brooke had such an easy going and positive attitude—she had photo ideas at the ready and directed us in a way that allowed us to get natural and authentic photos where both me and my husband were -actually- relaxed."
Elizabeth G.
"My wife was super tentative to get in front of a camera, she's never liked being the center of attention. As soon as our session with Brooke started it was as if all her anxiety had disappeared. After the session Brooke surprised us with a super quick turnaround and while I was hoping for at least one picture my wife was happy with, I now how a whole albums worth."
Daniel T.