About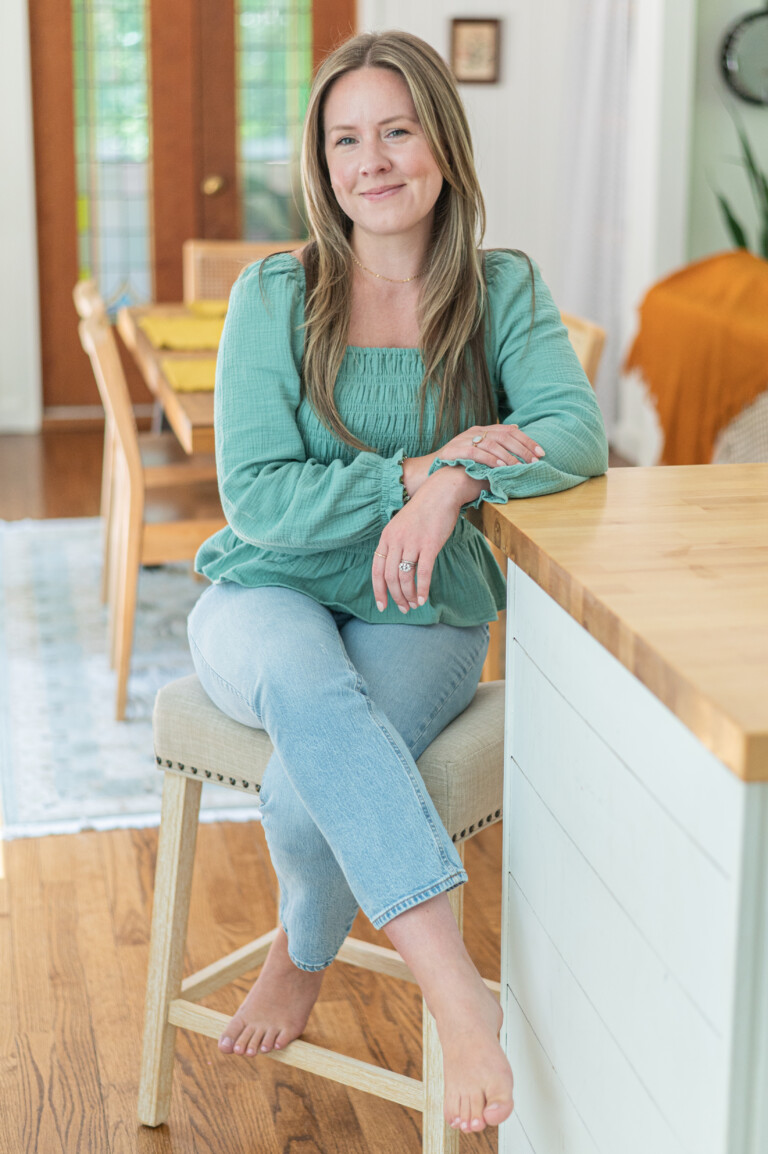 Hello,
I'm Brooke, and I'm thrilled you found me!
When I'm not snapping photos, I'm either cuddled up at home with my husband, son, and silver lab, at an estate sale finding the next hidden treasure to put in our home, or shopping for plants. My plant obsession has led to over 30 houseplants in my home – but there is always room for one more.
Photography can feel intimidating, and I'm here to change that. It's easy to get caught up in the "perfectness" that appears on social media. I'm here to showcase the pure, real moments, without the intimidation or anxiousness some people struggle with. I am a big fan of having a good time with my clients and making sure they are enjoying their experience with me. You may be nervous to start with but you will leave feeling like a model by the end!
I do my best work capturing the moments in life that mean the most. I find beauty in the simple, every day, and effortless time we often overlook. The greatest joy I have while meeting new clients is getting to know and learn about them and their unique stories. The natural interactions we have with one another are the essence of what I love to capture. It is those little, tiny moments in time we *may* not remember unless we pause…and be present at that moment with the ones we are with.
I would love to get to know you and preserve those moments for you in the process.
I look forward to working with you!