Many people wonder "why do you need a wedding planner?" and believe it or not, the answer is pretty simple. 
In the Triad area of North Carolina we have several professional wedding planners to choose from. They offer a number of different tailored services to ensure your wedding day goes smoothly. 
Think about all the planning and coordination that goes into planning a wedding. Having someone solely dedicated to making sure all the plans are in place while communicating with multiple vendors and contacts all at once takes that extra weight off your shoulders. 
It makes the most sense to hand those planning tasks off to someone who has done this before and knows how to make everything painless and seamless. 
On the day of your wedding, you'll have so many balls in the air you're trying to juggle and rather than "drop the ball" leave it up to the wedding planner and their team to handle all that "juggling" for you. There are numerous moving parts and pieces when it comes to a wedding day and in order for you to be able to relax and enjoy the day as much as possible, let your wedding planner handle all the heavy lifting for you. 
Your wedding day will go by so fast yet so slow at the same time. One minute you are waiting to get your hair and makeup done and the next you're leaving in your getaway car at the end of the night. Being present in each moment on your wedding day is one thing you're able to do more when you have a wedding planner doing all of the thinking, planning, and coordinating for you.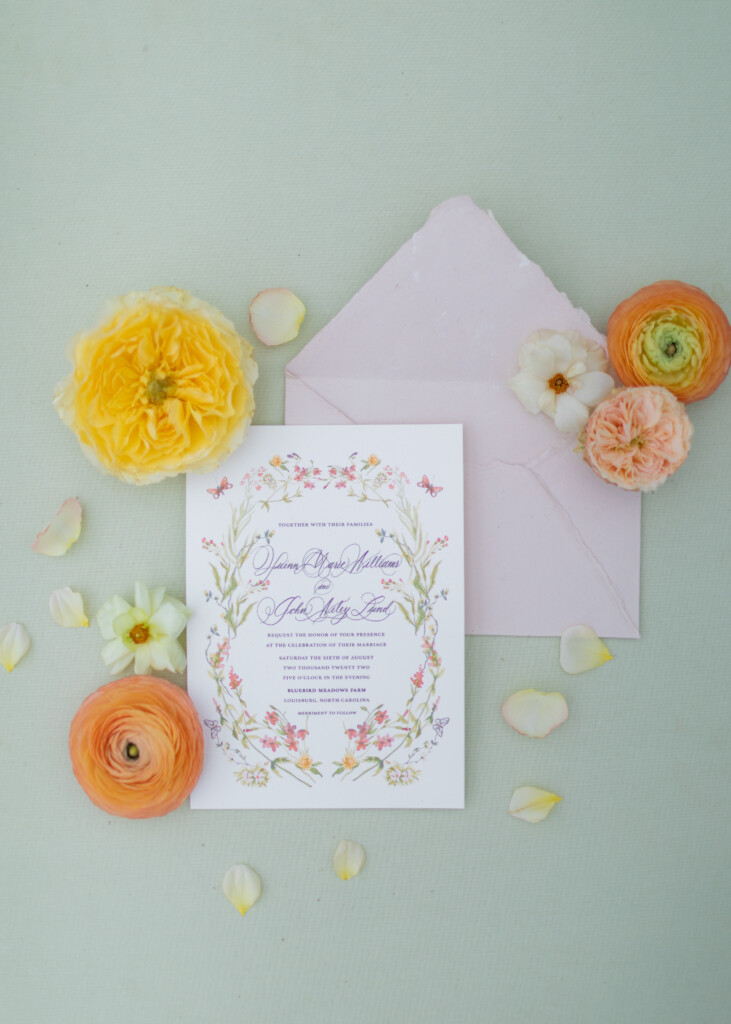 In the Triad area of North Carolina there are a handful of wedding planners I've witnessed manage their wedding planning tasks with great ease and professionalism. 
Events by Summer Joy: Based in Greensboro, but serving North Carolina.
Katharine Mann Events: Based in Winston-Salem, but serving North Carolina.
Carly Marie Events: Based in Greensboro, but serving North Carolina. 
A Southern Soiree: Based in Raleigh, but serving North Carolina. 
Finding a professional wedding planner in North Carolina can feel overwhelming. Let me do the grunt work for you, and check out these wedding planners I've mentioned. These wedding planners in North Carolina know what they're doing and will make your life so much easier along the way as you are gearing up to get married!
When reaching out to wedding planners in North Carolina, go ahead and have a list of questions and things that are most important to you and your significant other as you're making arrangements for your wedding day. This list of questions and things that are important to you will be much appreciated by the wedding planners as you talk to them. Making sure you're all on the same page from the start of your interactions is super important and beneficial. 
I hope this has been helpful as you're working towards planning your wedding day in North Carolina! Be sure to reach out to me if you're looking for a wedding photographer in North Carolina. I'd love to chat with you and hear about your wedding day photography needs!